Online Resources for Teachers and Parents
In response to the school closures in Santa Barbara County, this list has been compiled for teachers and parents looking for online resources to help them navigate distance learning.
Internet Access Resources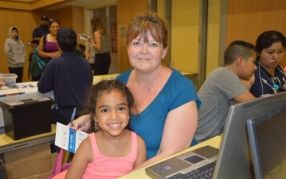 Computers for Families operates in south Santa Barbara County elementary schools. Teachers identify students lacking technology at home and their families are invited to a distribution event. There, families receive training and a refurbished computer, as well as information about applying for discounted Internet through either Cox Communication's Connect2Compete (C2C) program or Frontier.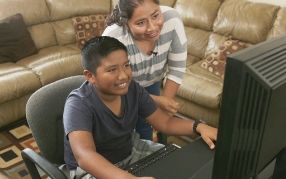 EveryoneOn is a nonprofit dedicated to creating social and economic opportunity by connecting low-income families to affordable internet service and computers, and delivering digital skills trainings.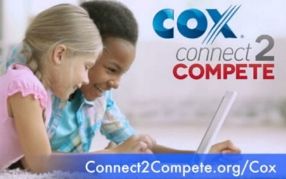 * Limited-time, first month free of Connect2Compete service, $9.95/month thereafter * Until May 15, 2020, we are providing phone and remote desktop support through Cox Complete Care at no charge to provide peace of mind and ease for technology needs * Resources for discounted, refurbished equipment through our association with PCs for People * A Learn from Home toolkit for schools, including instructions on how to fast-track eligible students without internet access
Content Specific Resources
Need extra support? Contact us.